WHATS NEW? - Classic Love Stories, Fun Parties and Stunning Events.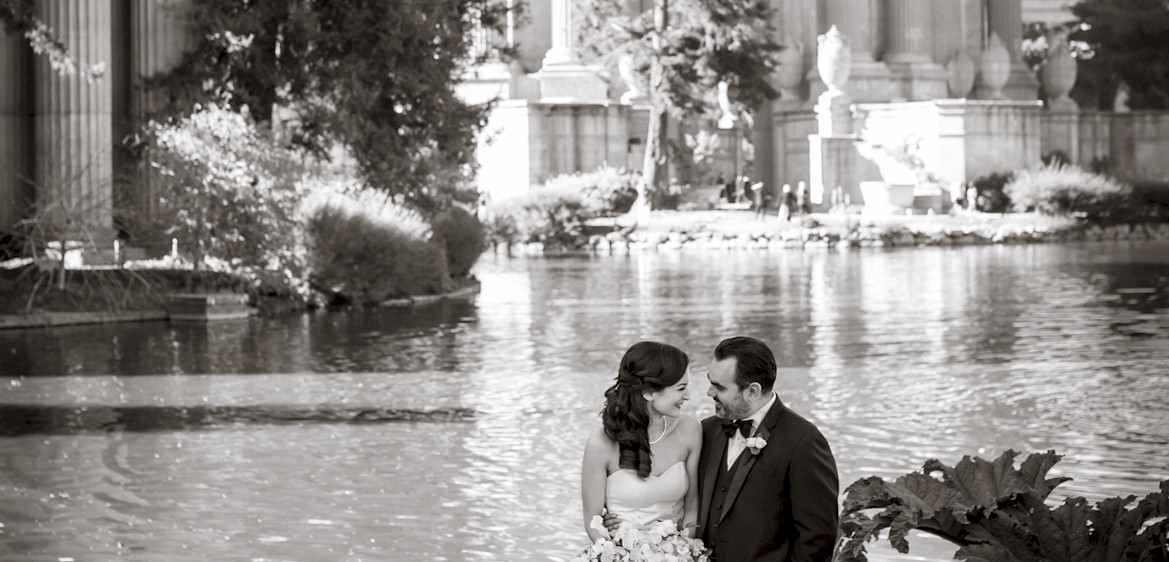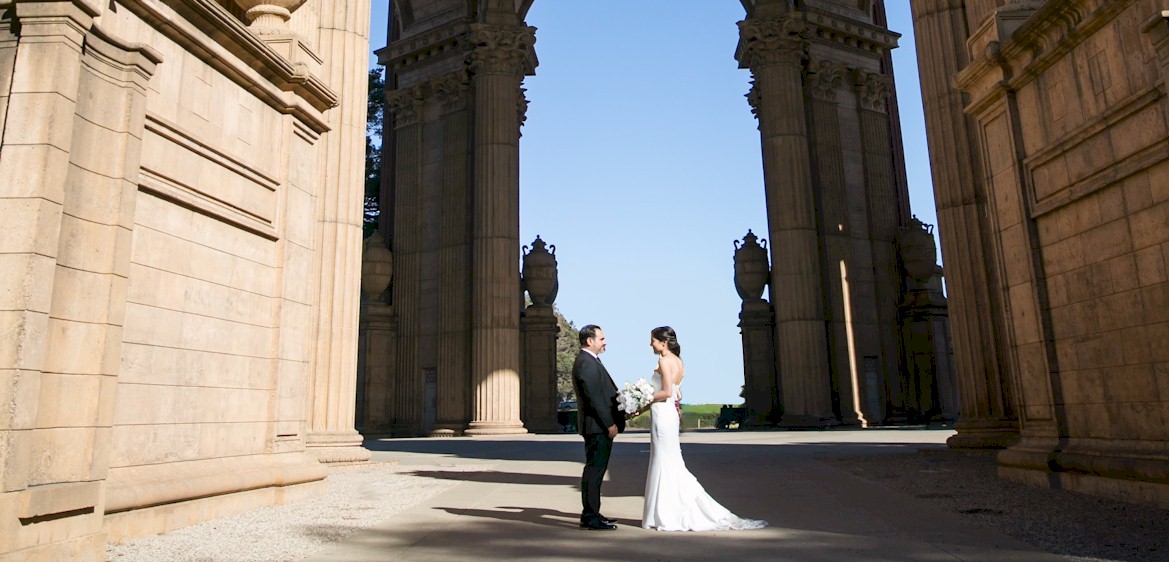 by Mandy Scott
Wedding
tags: Woodside, Palace of Fine Arts, Wedding, San Francisco, California
Love and Beauty at the Palace of Fine Arts in San Francisco California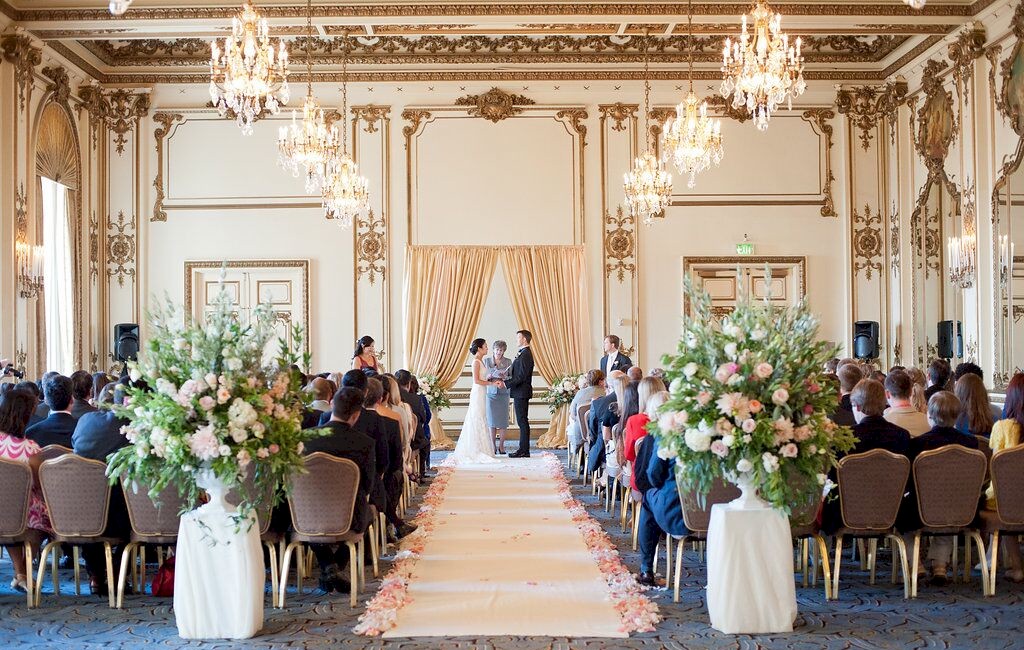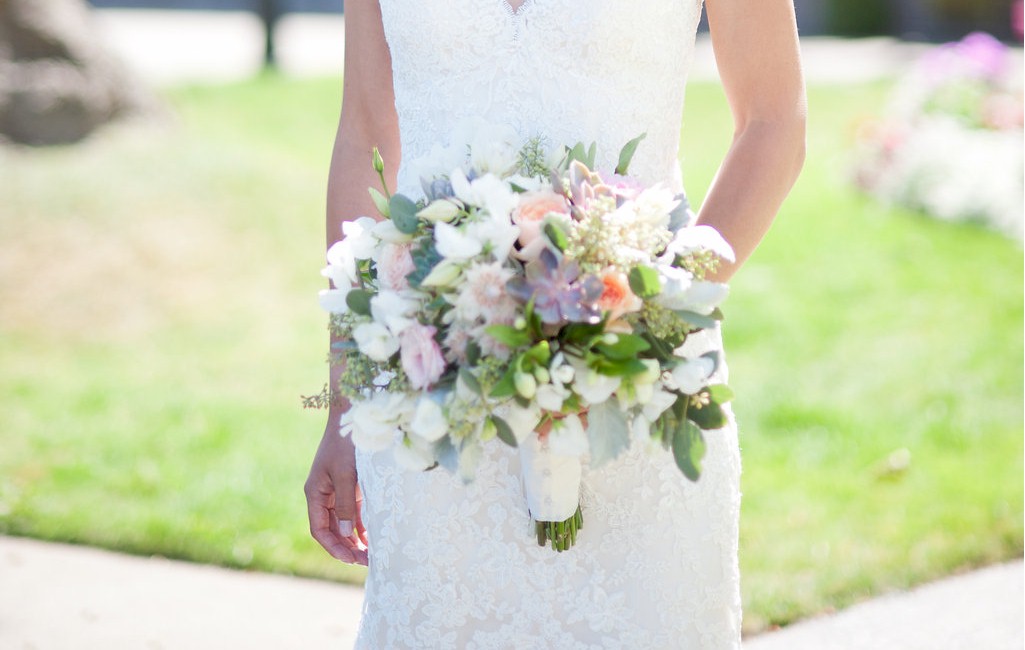 Stephanie & Aaron just make you smile when you meet them. With big laughs, and hearts of gold, they came to us wishing for a sophisticated yet fun city wedding for their family and friends . . .